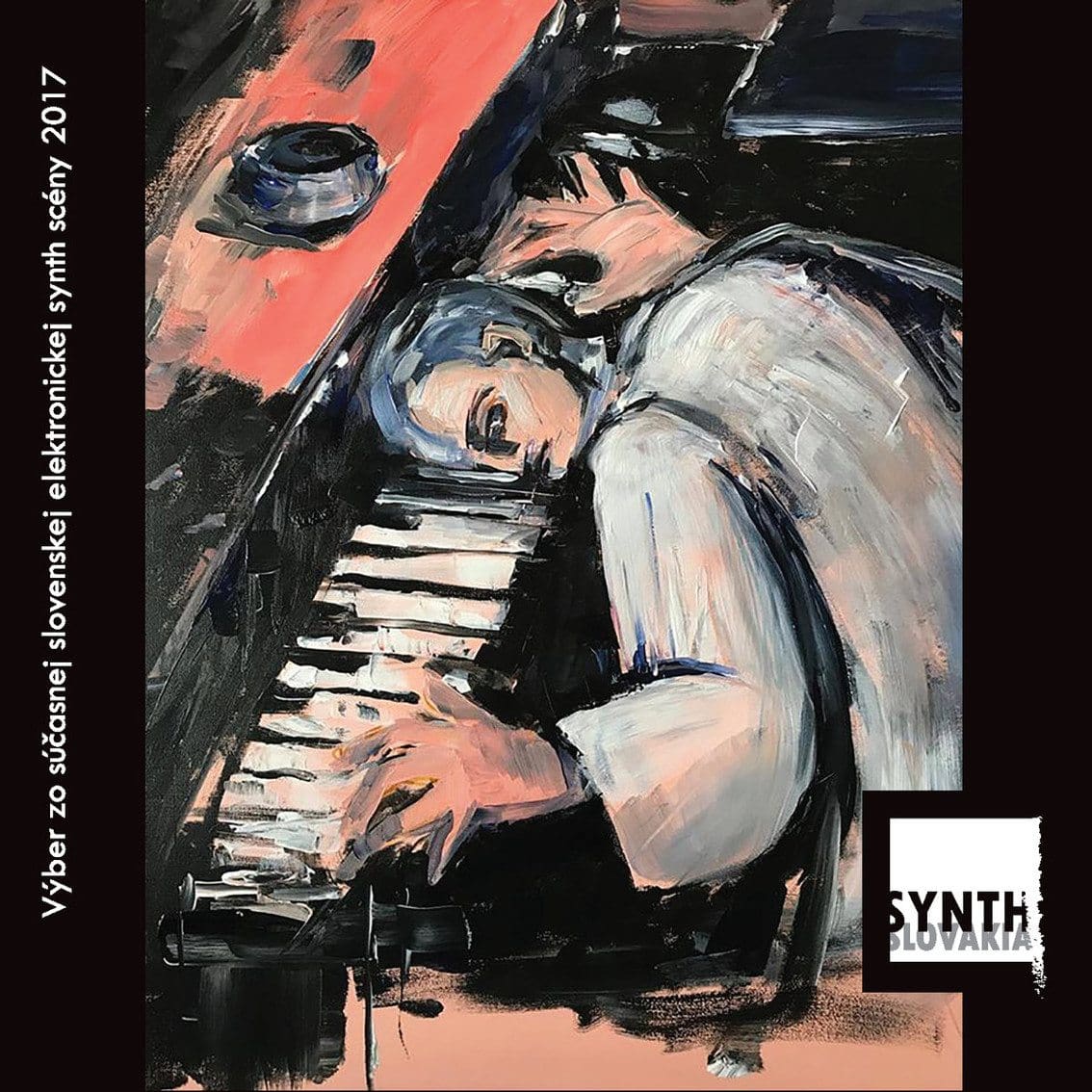 Here's a new compilation that caught our attention: "Synth Slovakia 2017". The release will be out on November 11 and is a collection of 15 synth-pop electro oriented bands/projects based in Slovakia.
Included in the line-up you'll find such bands as Monte Rosa / Missandtroops / The Silence / Sound Ministers / Projekt203 / / H.O.H / Rose / Martin Joy / Force / Coriolis / 2FF Project / Mfls / / 3C 273. Known, lesser known and amateurs, exactly how it should be. Since we are always keen on new names, we can warmy recommend this release!

You can preview/download the release below.