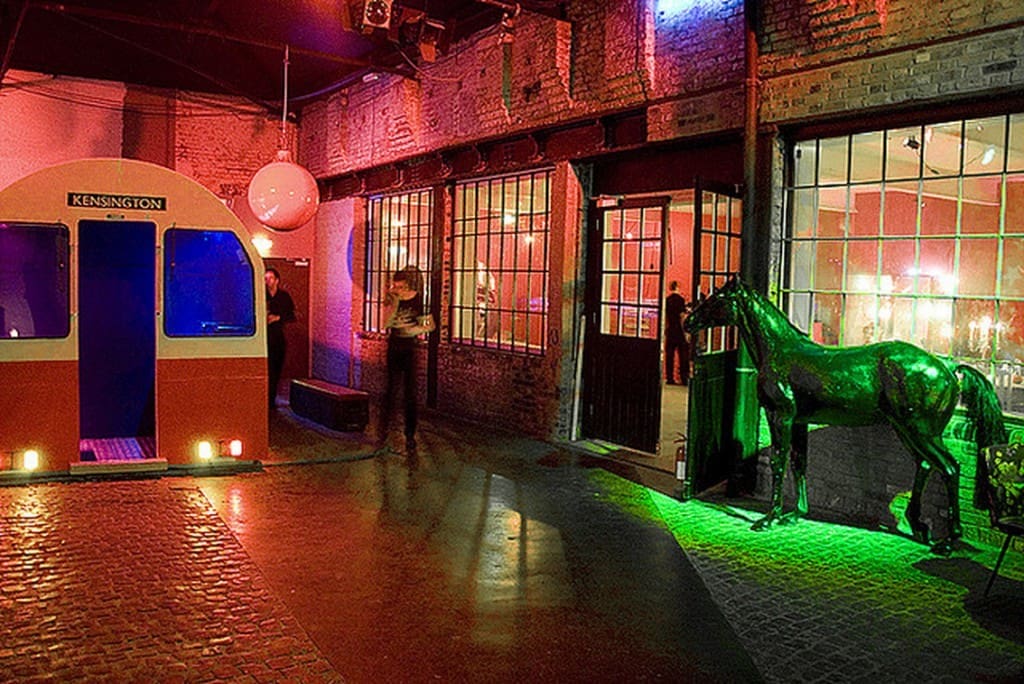 Bad news for the London based club night Slimelight, one of the longest running alternative-dark scene club events in the world. Electrowerkz, the building that houses the Slimelight club nights, is under threat of demolition and this as part of the Crossrail II plans for the expansion of Angel Tube Station.
The official plans sound a bit less romantic that the venue's music genre: "Refurbishment of site for town centre uses such as retail, offices, cultural and community uses. The existing arts spaces (D1/D2 uses) should be retained. An element of conventional residential accommodation may be acceptable should amenity considerations be addressed."
Crossrail 2 is a proposed new railway serving London and the wider South East. It would connect the National Rail networks in Surrey and Hertfordshire via new tunnels and stations between Wimbledon, Tottenham Hale and New Southgate linking in with London Underground, London Overground, Crossrail 1, National Rail, High Speed 1, High Speed 2, London Trams and international rail services.
The Slimelight club night started out in the 1980s as a club in Ladbroke Grove, London. At that time it had the name the Kitkat Club at the Pleasure Dive. Over the years the club has been renovated and upgraded to turn it into a proper nightclub whilst keeping much of its decaying, abandoned feeling, due partly to the architecture and the state of disrepair of some facilities.
You can join the protest right here!
TIP: Order your Industrial Music straight from Storming The Base - top prices for shipping to EU / USA / ... Lots of vinyl & merchandise too.
FREE 52-track "Face The Beat 2" compilation available here. All proceeds - if you want to donate - go to one of our charities!